IF YOUR VALUES ARE UNCLEAR, WHAT YOU ARE SAYING WON'T STICK. WHEN WE GET TO THE HEART OF YOUR BRAND–THE WHY–WE HAVE THE ABILITY TO CREATE SOMETHING GREAT TOGETHER.
These are the values that make up why I do what I do.
Clear Messages
Change Culture for Good
A strong message is clear, generative and builds into a culture. People buy what they understand, even if the idea is complex. That's why it is essential to help them clearly grasp the heart behind what you are saying through all your communication channels.
Influences: StaffRetreatCo. | CreativePepTalk
Art & Design
As a Means of Connection
Art is a powerful gift that has the ability to transcend. It can help us see beyond ourselves, stir us up to take action and move us to love. Over the last 10 years, I have worked with the music industry, nonprofits and small businesses to provide artwork design and communication that connects people.
Influences: Michael Gungor | Invisible Creature | Makoto Fujimura
Creative Collaboration
I'm not an Island
Each project I work on requires the right team to bring it to life. Alongside working with my clients, I often collaborate with some talented copy writers, photographers, developers, filmmakers, animators and social media strategists.
Generative Communities
Give Back More Than They Take
"A well-nurtured culture becomes an environment in which people and creativity thrive." - Makoto Fujimara
I enjoy working with people that have a desire to give back to culture. I help run a small co-working studio called The Mill St. House in Lewisville, TX. Over the past year this house has become more than just an office and recording studio. The individuals in this place have formed into a community, one that is concerned with cultivating the arts in our area and partnering with others to culturally care for our city.
Influences: ConnectingThings | EdisonCoffeeCo. | WELD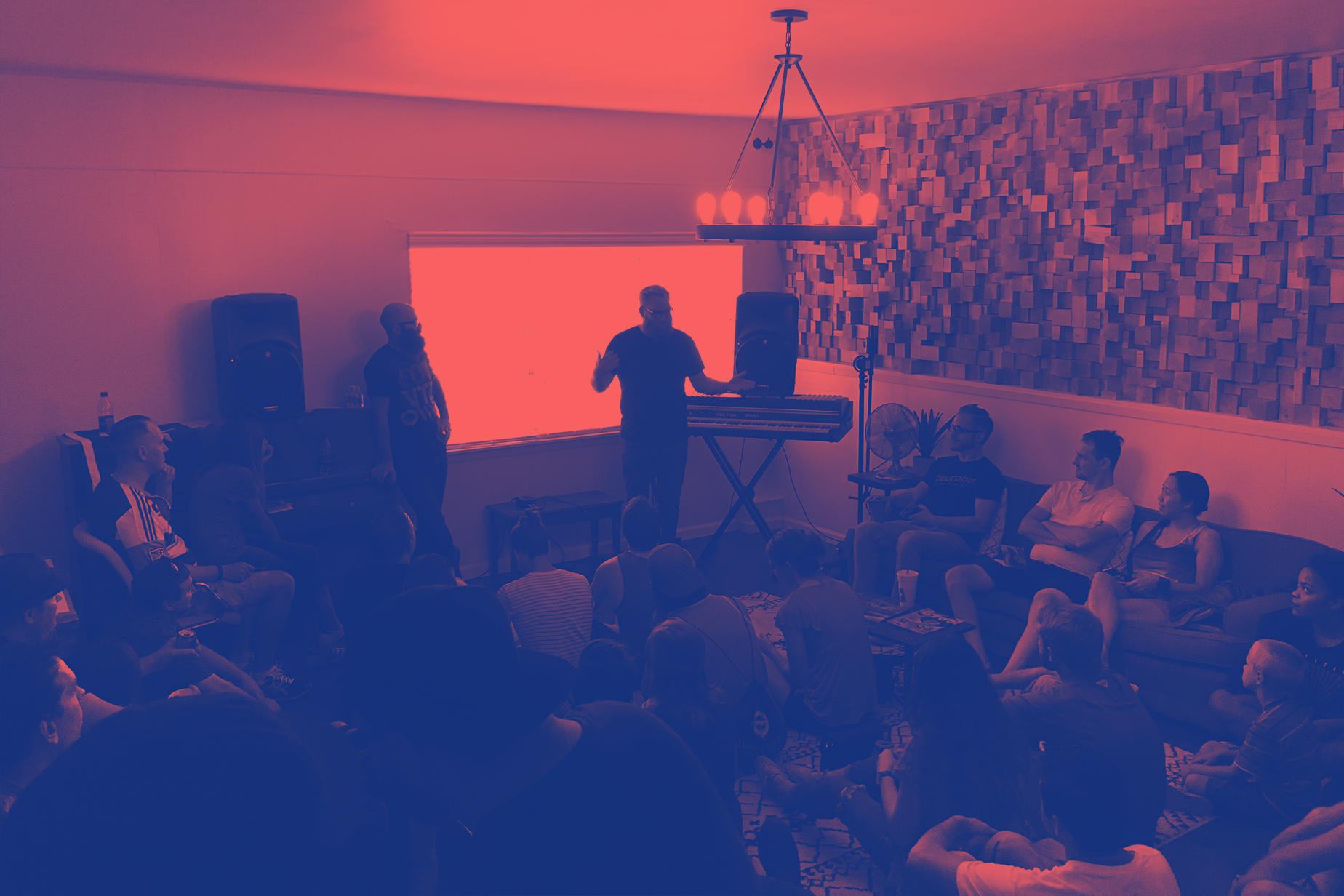 Encouraging Others
Making visible the invisible

"In my opinion, art finds its truest purpose when its creator attempts to make visible the invisible. Love is an invisible concept. So is patience. So is forgiveness. In its purest form, art enables people to see love, to see patience, and to see forgiveness." - Gary Molander
 
This idea of making visible the invisible is something I embrace in my work and daily life. I want it to be at the forefront of my heart and mind in all that I do. I want to be an encouraging voice in our culture and work with others who have this same belief.
Influences: BrandenHarvey | AndyJ.Miller | BradMontague
"Everything that you just said is my favorite thing todo, everything!"
- Nacho Libre